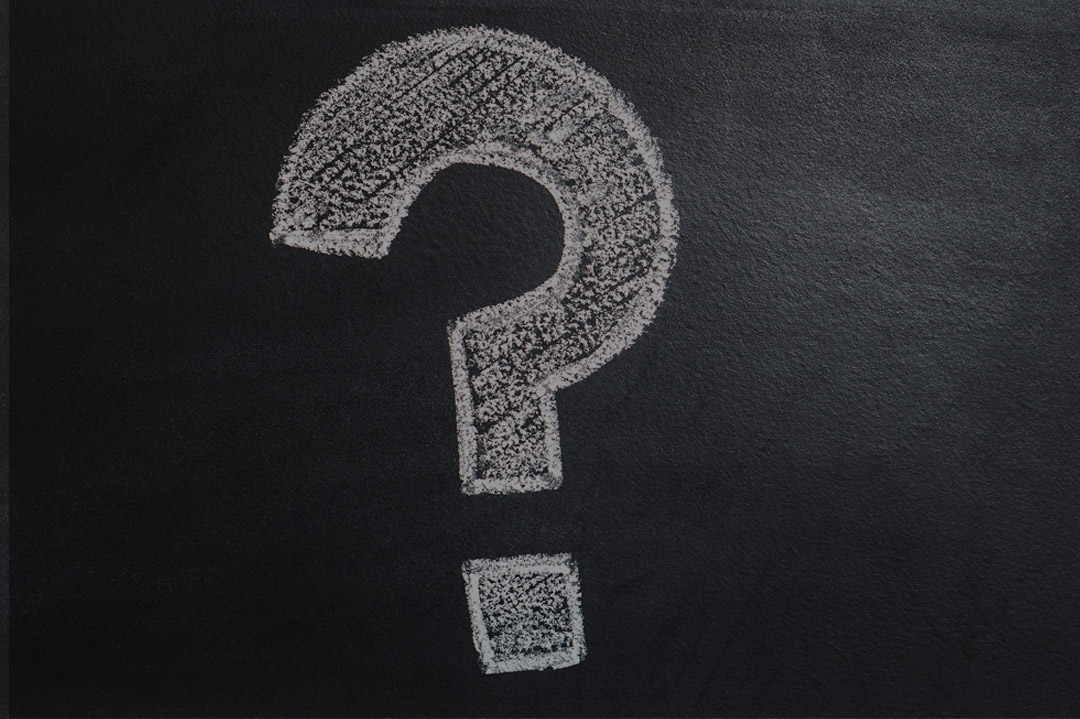 Realise your
Business
Potential
Find out more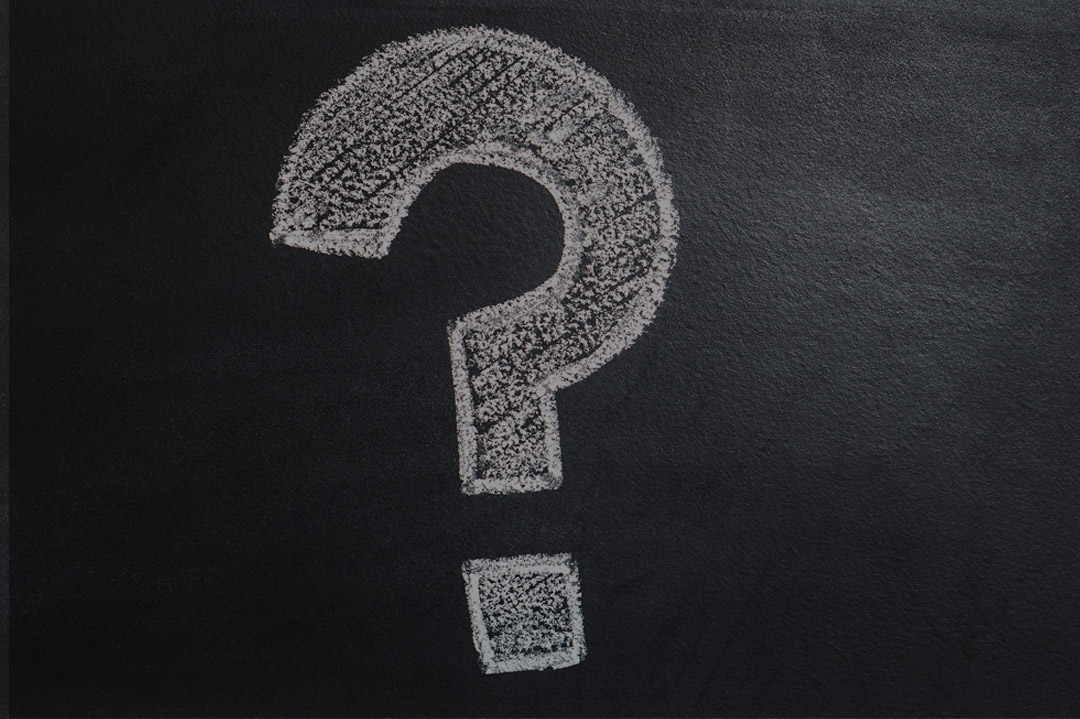 Realise your
Business
Potential
Find out more
Frequently asked questions about GROWTH

mapper

®?

---
---
Diagnostics are tools used by businesses to assess their strengths and weaknesses, usually as a prelude to taking actions to improve the performance of the business. They help to highlight areas for improvement and stimulate discussion. The GROWTHmapper® tools are designed to support the work of a trained and accredited Business Coach particularly in relation to high growth business coaching programmes. The GROWTHmapper®tools include online questionnaires that are completed by the members of the management team of a high growth business to develop a detailed picture of how these individuals perceive the capabilities of their business. Armed with these detailed insights, the coach is then in a strong position to work with the business in focusing their efforts on those areas what will have the biggest impact on all-round performance.
The GROWTHmapper® tools enable the managers of the business, working with their coach, to quickly identify the key issues facing the business. They provide an agenda for discussion and action that is focused on making an impact.
The GROWTHmapper® tools are accessed via a dedicated website and the results are delivered by an experienced, trained and accredited Business Coach.
The GROWTHmapper® family of tools is available to any business. Each business is assigned an experienced, trained and accredited Business Coach who identifies the appropriate tools for your business and provides you with log in details to access them through the GROWTHmapper®website. The Business Coach then works with you to identify priorities and improve your all-round performance. Contact us to find out more.
The GROWTHmapper® tools are delivered in combination with business coaching and the cost is dependent on the specific coaching package agreed.
No. The GROWTHmapper® tools are designed to be quick, simple and intuitive to use. You do not need training to use them.
Each GROWTHmapper® questionnaire takes 10-15 minutes to complete and you can choose the most convenient time to do it. Typically your coach will have the analysis and report available for discussion within a couple of days of your team completing the questionnaire.
The GROWTHmapper®tools are specifically designed for businesses with high growth potential and ambition. They focus on the issues that are crucial to the success of established businesses as well as early stage companies.
The GROWTHmapper® tools have been designed and tested by highly experienced Business Coaches who specialize in working with high growth businesses and start-ups. They are designed to be delivered alongside business coaching to help businesses build their capability to succeed.