How does GROWTH

mapper

®work?

---
GROWTHmapper® is delivered by Oxford Innovation's team of trained and accredited Business Coaches.
Each client business works with a GROWTHmapper® Coach who acts as their Account Manager.
The first step is for each member of the client's senior management team to answer an online questionnaire that probes the key issues facing high growth businesses. It is quick and easy to complete.
The GROWTHmapper® Coach then analyses the results, which are reported to the client on a non-attributable, anonymous basis and are used by the Coach to facilitate the development of an agreed plan of action.
The actions may include referrals to Oxford Innovation's Specialist Coaches and access to the wider family of specialist GROWTHmapper® tools.
Regular use of GROWTHmapper® measures progress and development.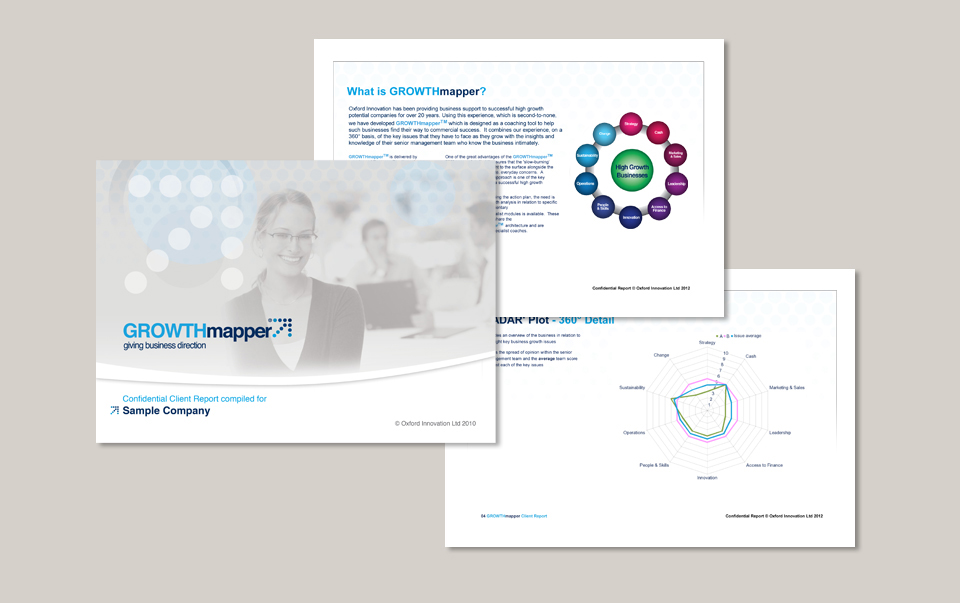 ---
"For us, Growthmapper represented little time and big results!"Trevor McCormack, Macuvision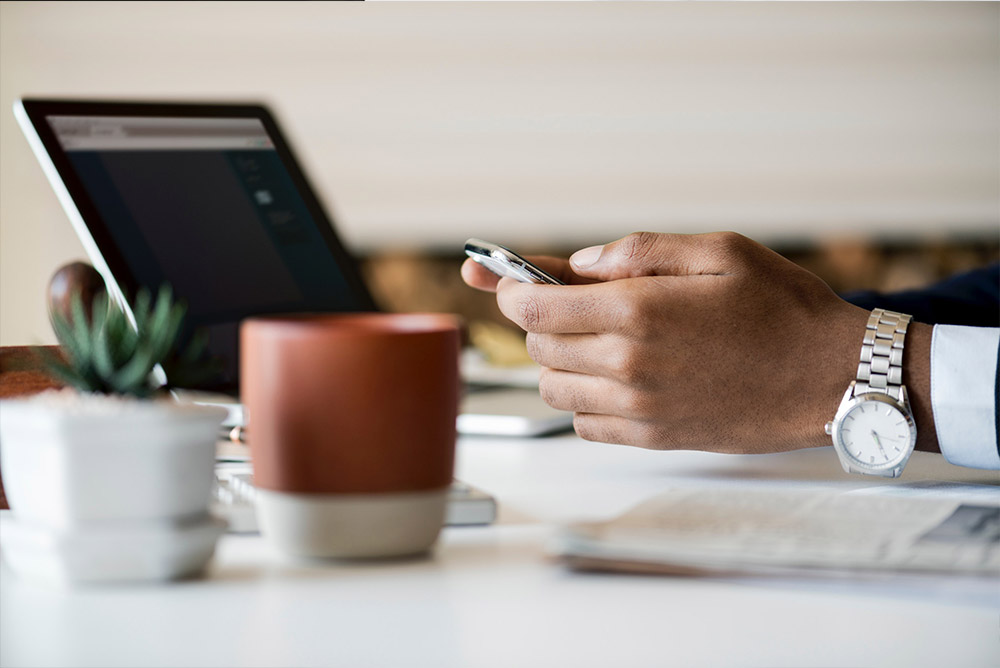 ---